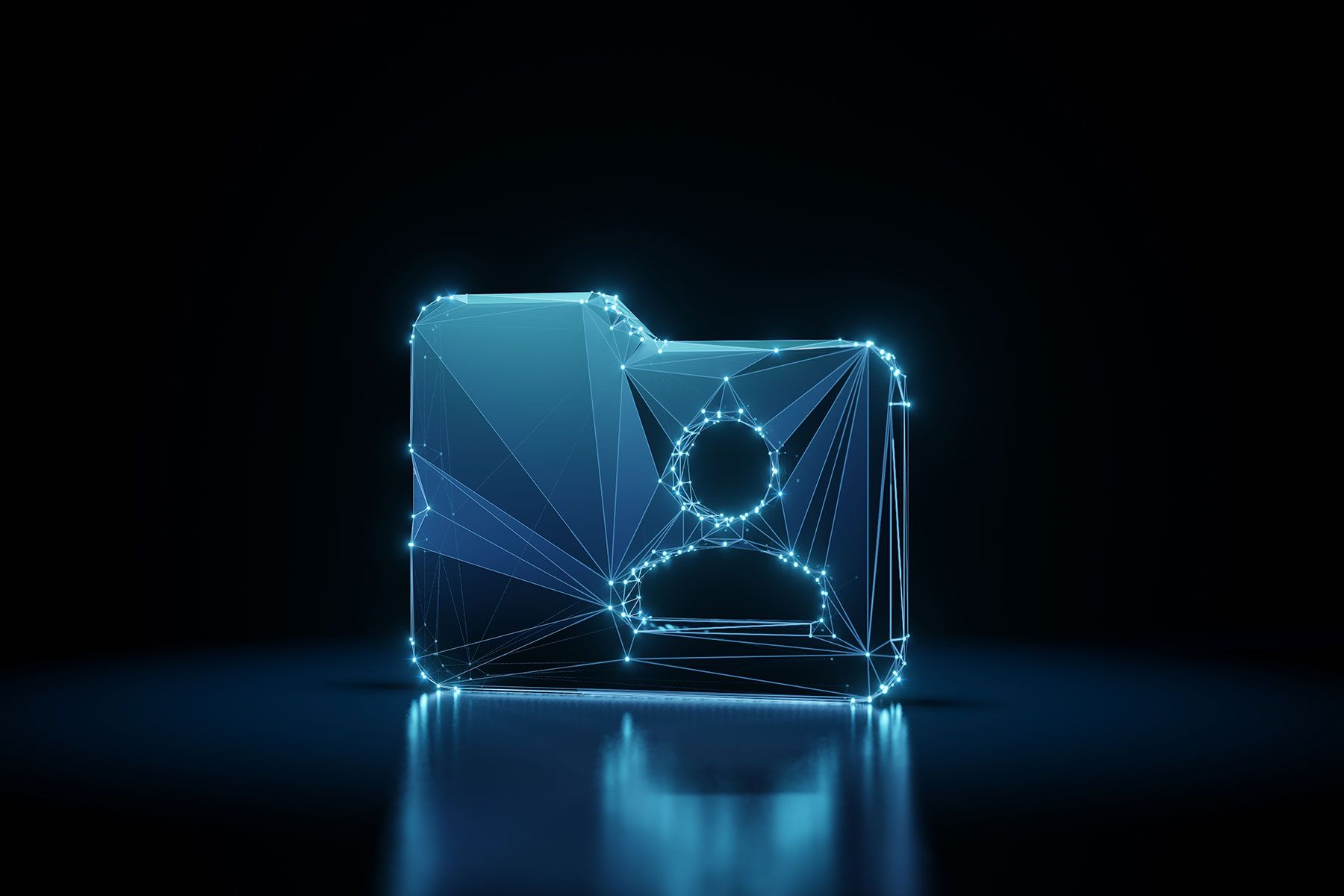 Learn how to create a VCF file (vCard)and how to host it for FREE!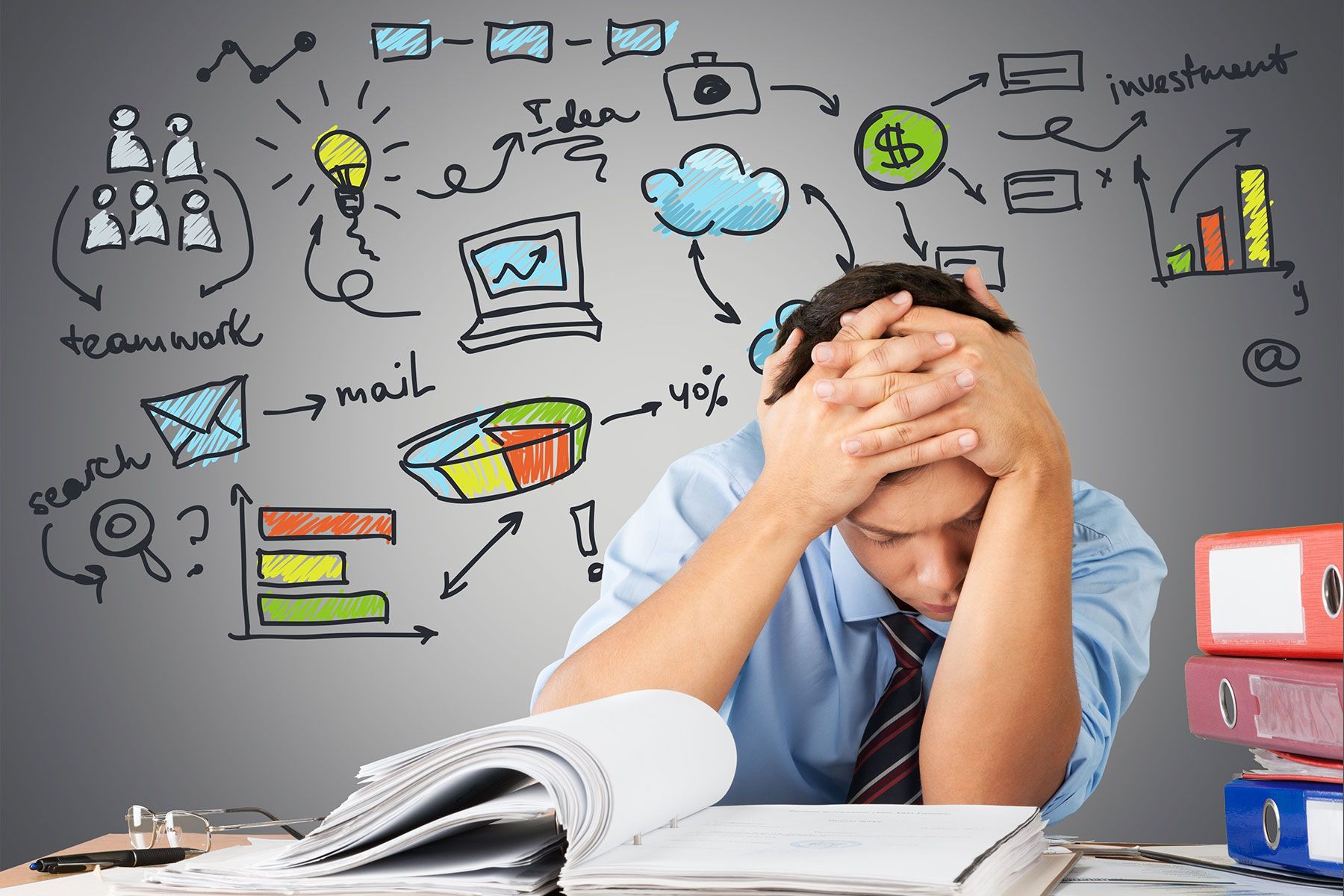 Digital business cards focus on visual representation and personal branding, while VCF files offer a standardized and widely supported format for electronic contact information exchange.
Subscribe to the BizViz newsletter and stay updated.
Don't miss anything. Get all the latest posts and courses delivered straight to your inbox. It's free!