Create Digital Business Cards and more for fun, function and profit!
If you are a solo creator, agency, small business or corporate giant, then join us here to learn how to make better digital business cards, QR codes and more.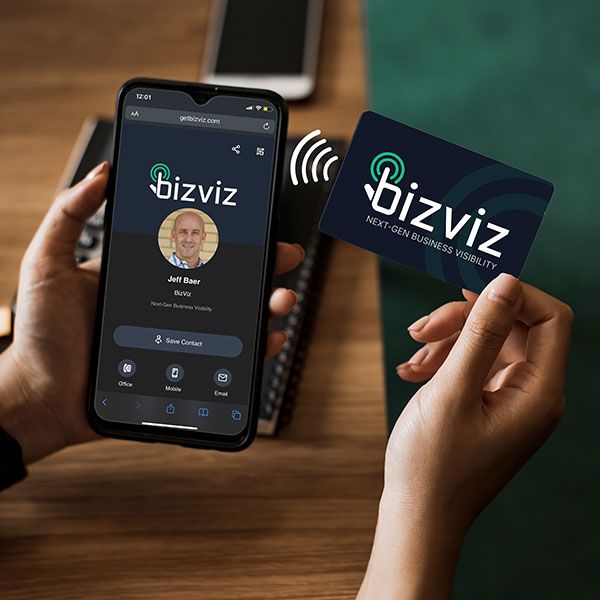 3
Readers who joined the community
Featured posts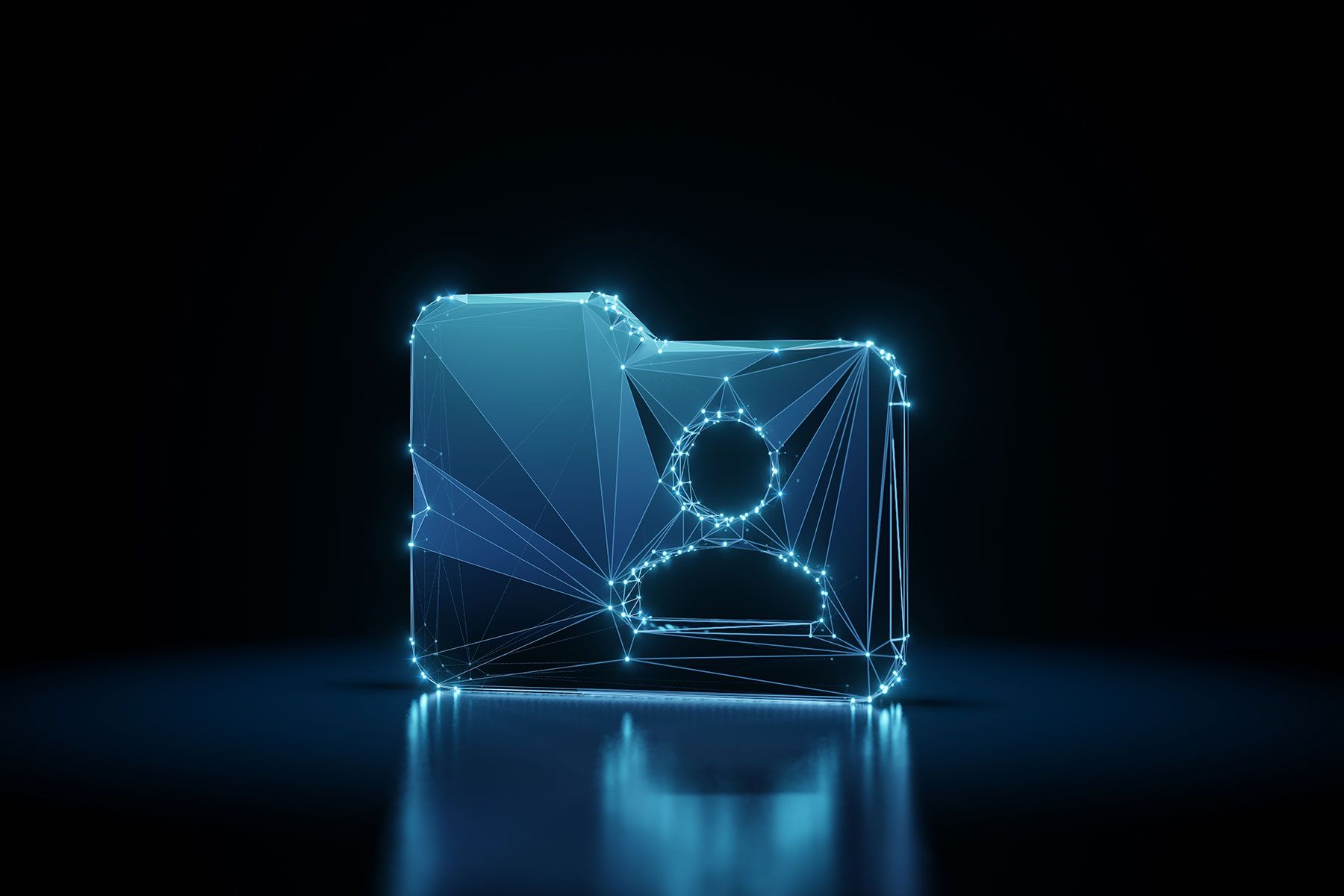 Learn how to create a VCF file (vCard)and how to host it for FREE!
Expand Your Knowledge with Our Courses
Explore our courses to expand your horizons and skills. Start your learning journey with us today!
Subscribe to the BizViz newsletter and stay updated.
Don't miss anything. Get all the latest posts and courses delivered straight to your inbox. It's free!